Our Care Homes are open and we are welcoming new residents
Find out more about how we are helping Residents to stay safe and well here.
Welcome to Madeira House, where we help Residents live meaningful lives in a safe, supportive environment. Situated just a ten-minute walk from the town centre and on a major bus route, our Care Home in Louth, is run by a compassionate and dedicated team providing person-centred care.
The medical, physical and emotional wellbeing of all Residents is the top priority of our care and support teams. We're able to provide residential care in Louth for those living with Dementia or Parkinson's Disease, as well as palliative care and convalescence stays. We can also offer some rooms for couples to share.
Our caring and passionate team make sure all Residents can make the most of our packed activities calendar, keep connected with loved ones and enjoy trips out in the community too.
CARE FOR YOU
Residential Care
Dementia Care
Respite or Short Stay
Parkinson's Care
Physical Disabilities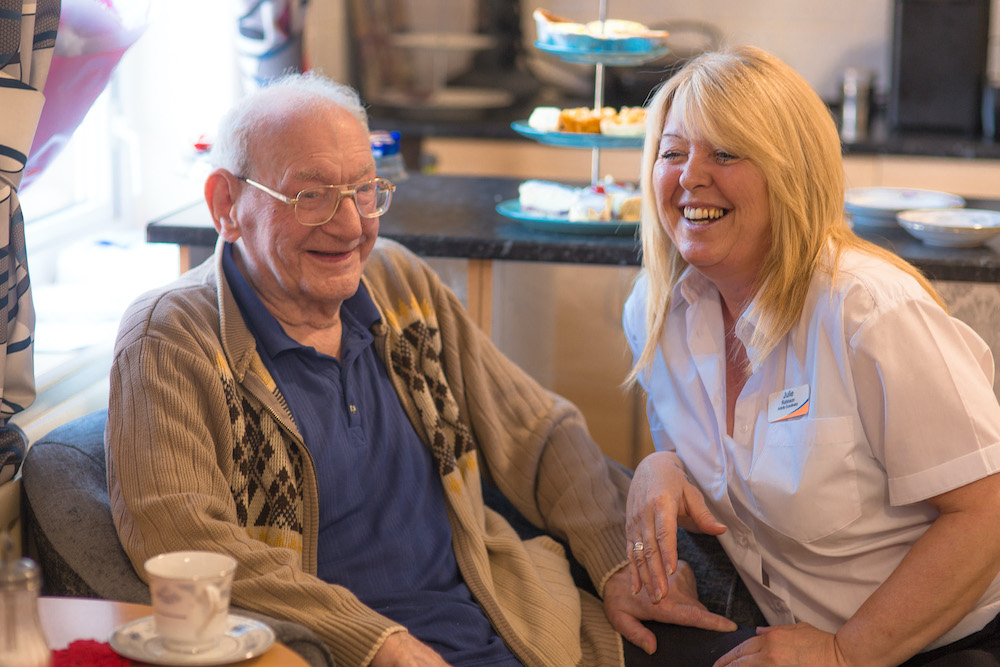 Person-centred care
Person-centred care ensures that all Residents' individual needs are met, and they play an active role in decisions about their care. Our Care Home in Louth and its support staff are there to ensure Residents physical, emotional, mental and spiritual needs are met, providing them with a high quality holistic care experience.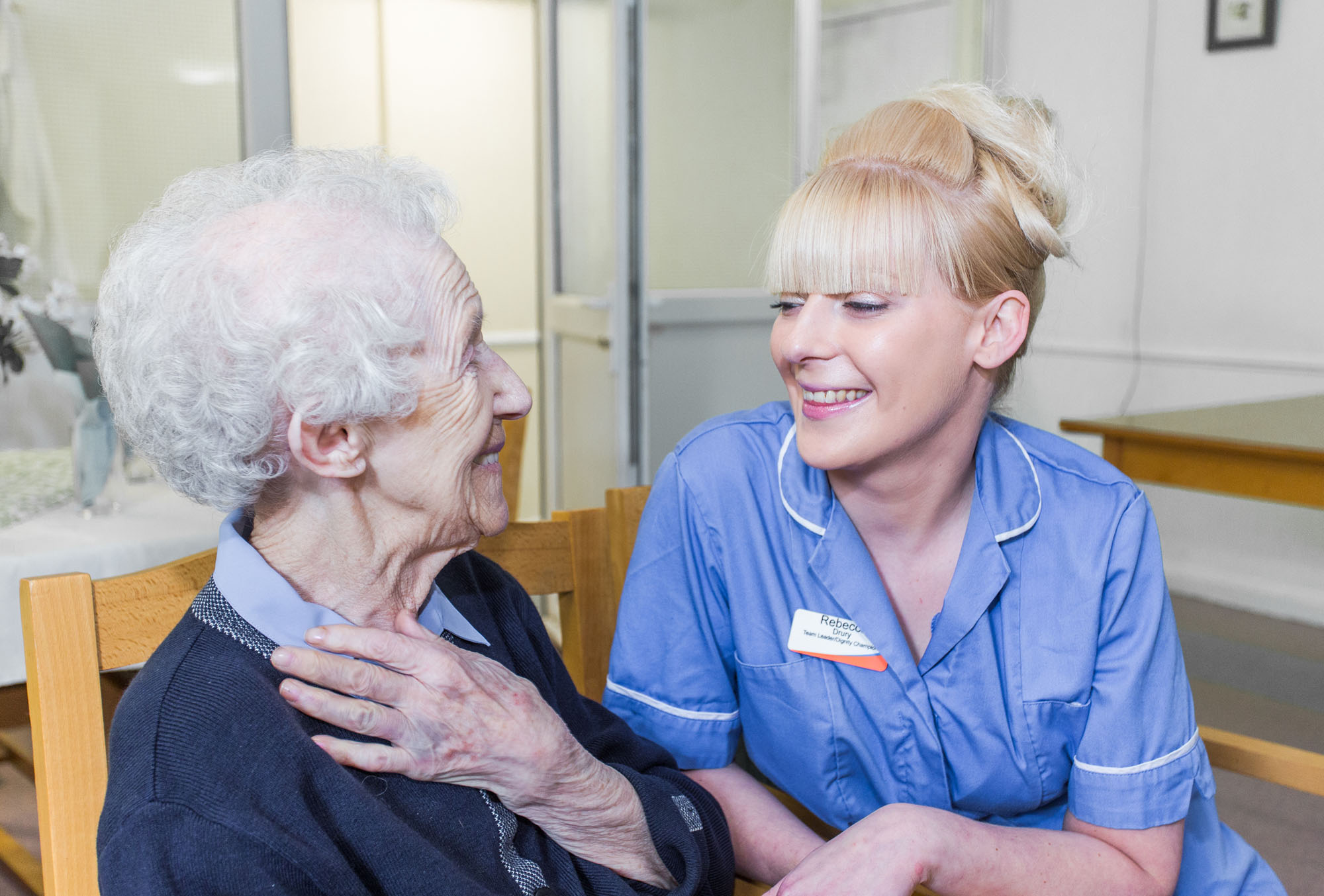 Living life to the full
There's plenty going on at Madeira House, thanks to the hard work of our Activity Co-ordinator and other Colleagues. Activities include painting, baking, film nights, exercise sessions, sing-a-longs and bingo. Every day there's something to enjoy and a chance to socialise with fellow Residents. We also have a COVID-Secure family room, so loved ones can safely visit us.
Dining and nutrition
Good nutrition and a balanced diet are an important part of wellbeing and we pay special attention to them. Our catering team use fresh ingredients to make delicious and nutritious meals for Residents. Our menus are varied offering classic recipes, international dishes and local favourites. We endeavour to take into account personal preferences wherever possible and we make sure that meals deliver the optimum nutritional content, as well as tasting great.
Covid-secure visiting
Our number one priority is keeping Residents safe and connected with their loved ones. We have recently created a COVID-secure, indoor visiting space to ensure that Residents can socialise with their family and friends in warmth and comfort.
A home away from home
There are beautiful well-established gardens at Madeira House. Residents can sit and relax in the midst of them, or take a gentle stroll, all whilst admiring the flowers and listening to the natural wildlife. There's also the opportunity to spend restful hours in our bright and relaxing sun lounge, with patio doors looking out onto the gardens.
Here are just some of the facilities available at Madeira House:
Wheelchair access and accessibility
In-house hair salon facilities
Landscaped garden
Arts and Crafts Area
COVID-Secure Family Room
Spacious Lounge
Quiet Lounge with private courtyard
Dedicated Dining Room
On-site Chefs
What residents and families say about us
Here are some of our latest reviews from CareHome.co.uk, the leading care home review website.

I checked on my service user daily as he was spending ten days in the home. I was very happy, as after two days I saw that he was taken good care of. Madeira House showed me that if he ever had to go into a home, he would have a decent time 
and be well looked after.
Mags H
(Professional Carer of Resident)
My grandfather came to this home after losing his beloved wife, the staff at the home made him feel very comfortable and catered to all his needs in a professional high standard. The home is very homely and each person is treated as an individual and all care is person-centred. They are like one big family at the home.
K V
(Granddaughter of Resident)
My father was placed in Madeira House upon leaving the hospital after a fall. The whole team treated him like family. Their main aim was to get him back on his feet and give him confidence in his walking. The staff are always on hand and are always willing to help. The home manager is second to none.
Michael D
(Son of Resident)
Latest news from Madeira House