About Advinia Health Care
Our warm and friendly Care Homes provide onsite residential care, dementia care, nursing care, as well as respite care, within vibrant community settings.
We offer the highest quality person-centred care and ensure that all Residents continue to enjoy the hobbies and social activities of their choice, just as they would in their own homes.
Advinia Health Care operates 36 Care Homes across the UK and each is led by a team of experienced and dedicated care professionals who are committed to always prioritising the individual needs of Residents.
If you need support choosing a care home or finding the right level of care for you or your loved one, then please get in touch and our experienced Home Managers will be very happy to answer any of your questions.
Find a care home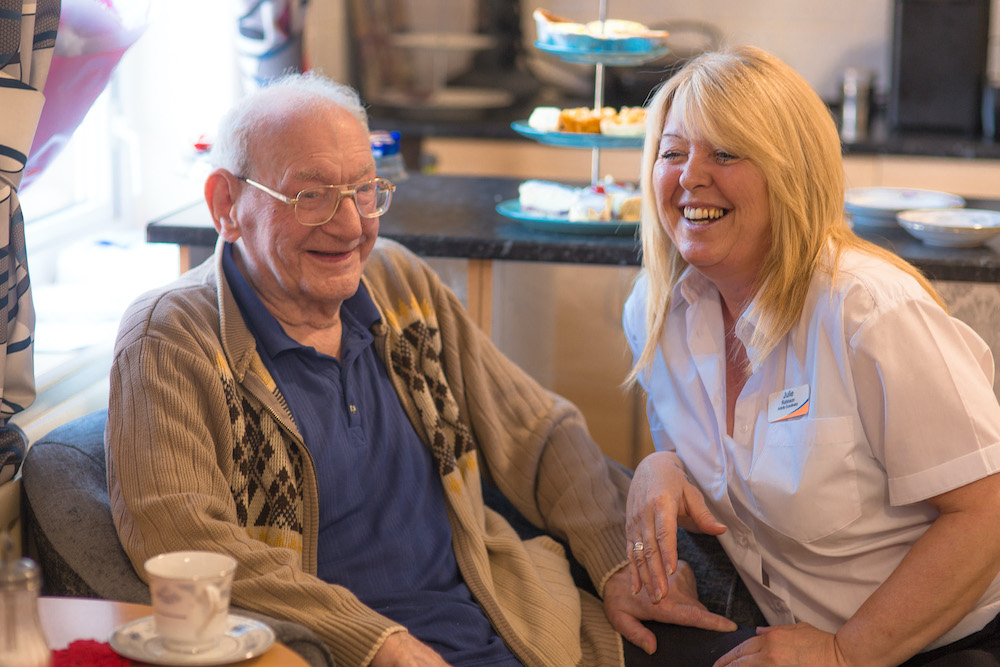 What residents and families say about us
Here are some of our latest reviews from CareHome.co.uk, the leading care home review website.

We have been unable to visit Mum since lockdown and the staff there have been like her family over the last few months. We have been able to talk to her only through the window and on FaceTime and each time a member of staff has been there with her. As a result, we have complete confidence that Mum is receiving the best care possible from all the staff in her unit until we are able to visit her again.
I was worried about putting my mother into a care home. However, my concerns were unfounded as my mother is extremely happy at Roseacres. The manager and all the staff go out of their way in looking after her. I cannot fault the care and facilities.
We are very close friends of one of your residents. He has settled in and speaks very highly of the care and attention he is receiving. We visit on a regular basis, so we can see for ourselves how professional and caring the nursing staff are.
Latest news from across our homes